Bonita Springs Communities with Gulf Access
Posted: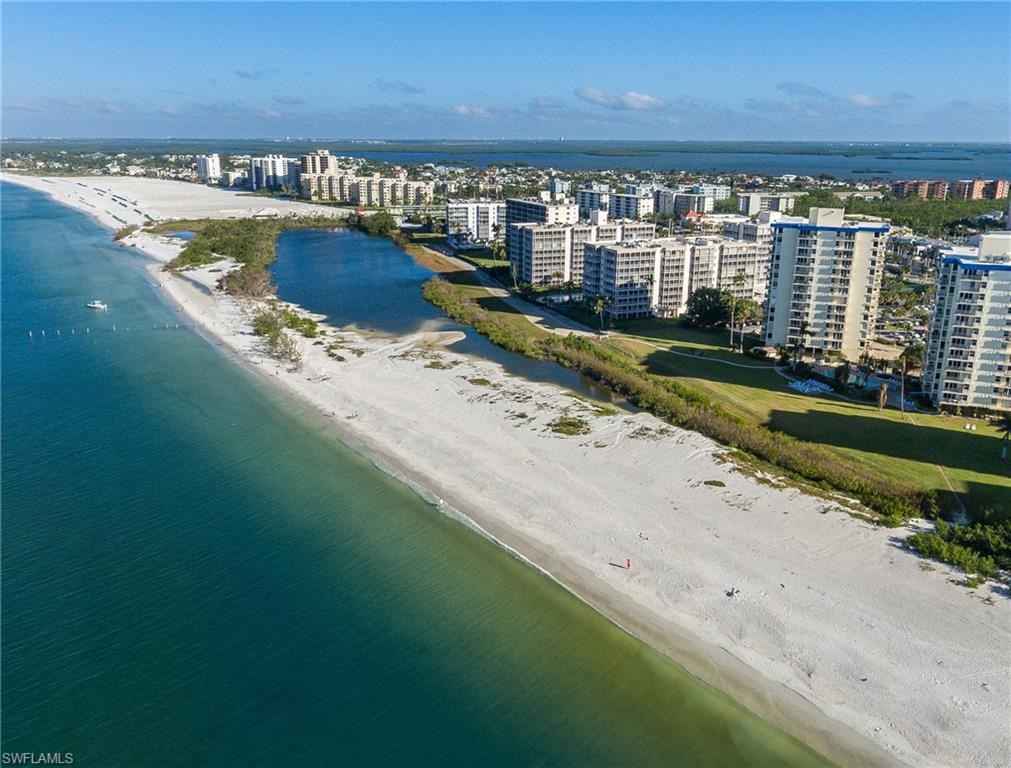 Bonita Springs Communities with Gulf Access
Bonita Springs offers many incredible communities with access to the Gulf of Mexico. This is why we live here! Below are some of the best communities in Bonita Springs with Gulf Access.
Bonita Beach Club
Bonita Beach Club is located at the north end of Bonita Beach on Hickory Island. This community sits directly on the beach but also offers Gulf Access in the back of the community with boat docks available for lease or purchase.
Solenzara Bonita Springs
Solenzara is a nice single family community offering Gulf Access in Bonita Springs. These are higher end homes in a smaller, quaint area of Bonita Beach with only 10 homes.
Sea Isles & Bay Harbor Club Condo
Sea Isles and Bay Harbor Club Condo each have two large high rises with Gulf Access dockage in Bonita Springs.
These were both built by the same developer in the early 80's. They are also an easy walk across the street with deeded beach access.
Carolands Bonita Springs
The Carolands offer non conformed Gulf Access Single Family homes in Bonita Springs. This is located centrally on island with two deeded back access points to walk to.
This community is non gated and doesn't have any association fees.
Bonita Beach And Tennis Club
Bonita Beach and Tennis Club is located at the end of Bonita Beach before it turns into Hickory Blvd.
Bonita Beach and Tennis Club is a large development consisting of 5 buildings, 360 units, 2 pools and Gulf Access dockage available for lease. There is also dry boat storage for lease.
Bonita Beach Plantation House
The Bonita Beach Plantation House is a small condo development with 48 units. This Bonita Springs Community has one large dock the runs the entire back of the property. This dock is Gulf Access and free to moor your boat full time at no additional cost.
Hickory Bay West, Little Hickory Bay & Bridgewater
These three Gulf Access Bonita Springs communities (Hickory Bay West, Little Hickory Bay & Bridgewater) are all side by side with large south facing views of the intercoastal.
They each have Gulf Access dockage and are located in a convenient area midway between the Gulf of Mexico and US 41 directly on Bonita Beach Rd.
Imperial Shores & Little Hickory Shores
Imperial Shores & Little Hickory Shores In Bonita Springs have both Gulf Access single family and multi family homes. This is another non gated community that allows you to be free in seasonally leasing or enjoying the Florida weather full time.
Bonita Bay
Bonita Bay in Bonita Springs offers Gulf Access via private residences, marina and boat launch.
This community is very well known for its development size, golf, clubhouse, amenities, Gulf access Bonita as well as its own private beach on Bonita Beach.
If you have interest in buying in a Gulf Access Community in Bonita Springs, give us a call at 239-425-5671.
Real Estate Expertise and Resources
If you're interested in buying real estate in Bonita Springs or the surrounding area, you're in the right place. We'll help you find the perfect home. From there, you'll have all the time you need to visit these great restaurants – among others!