Home Exchange Bonita Springs Real Estate
Posted: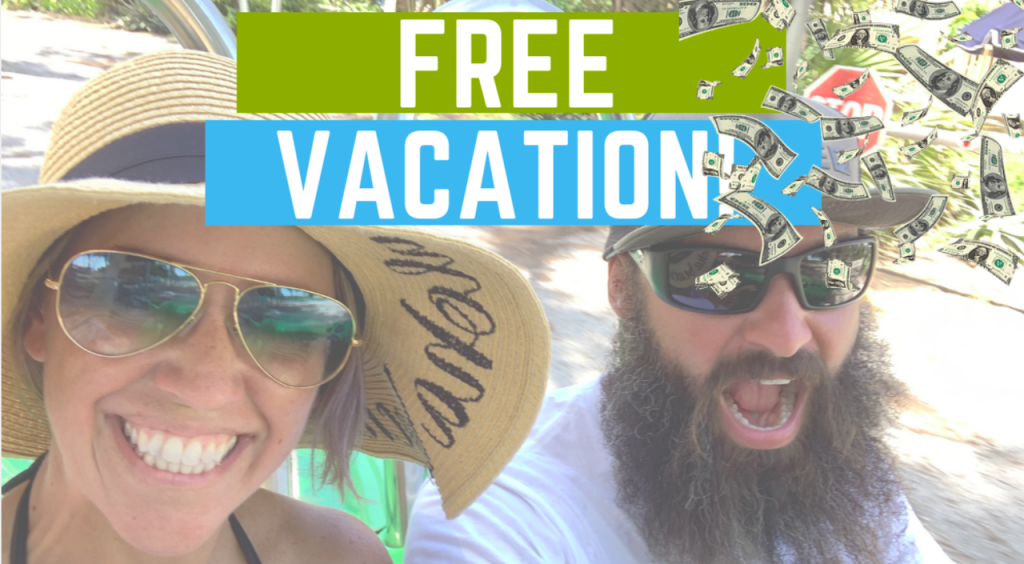 Have you ever wondered how YOU can travel the world for FREE??
Well, if you own Bonita Springs Real Estate, or any real estate for that matter that someone would want to visit to, then you have the opportunity for a Home Exchange.
In this video, I traded my condo at Bonita Beach Club for a Condo on Anna Maria Island for a weekend.  It didn't cost us anything besides the $150 annual fee to be on this site here HOME EXCHANGE.  And…  You can exchange as many times as you want at no additional cost.
For my Bonita Springs Real Estate, I have been offered in a short period of time to visit and use other real estate in Canada, France, Cayman Islands, Spain and several states in the USA.
As of this video, this was my first Home Exchange.  However, I have another home exchange swapping my Bonita Springs Real Estate for a condo in Fort Lauderdale.  We intend on video tapping that as well.
Bonita Springs Real Estate
So if you are interested in buying an investment property in Bonita Springs, want to use it, create income as a vacation rental and do home exchanging like us, then give us a call on how we can put it all together for you!
Call 239.425.5671 or Inquire Below