The Importance Of Staging Your Home For Sale
Posted: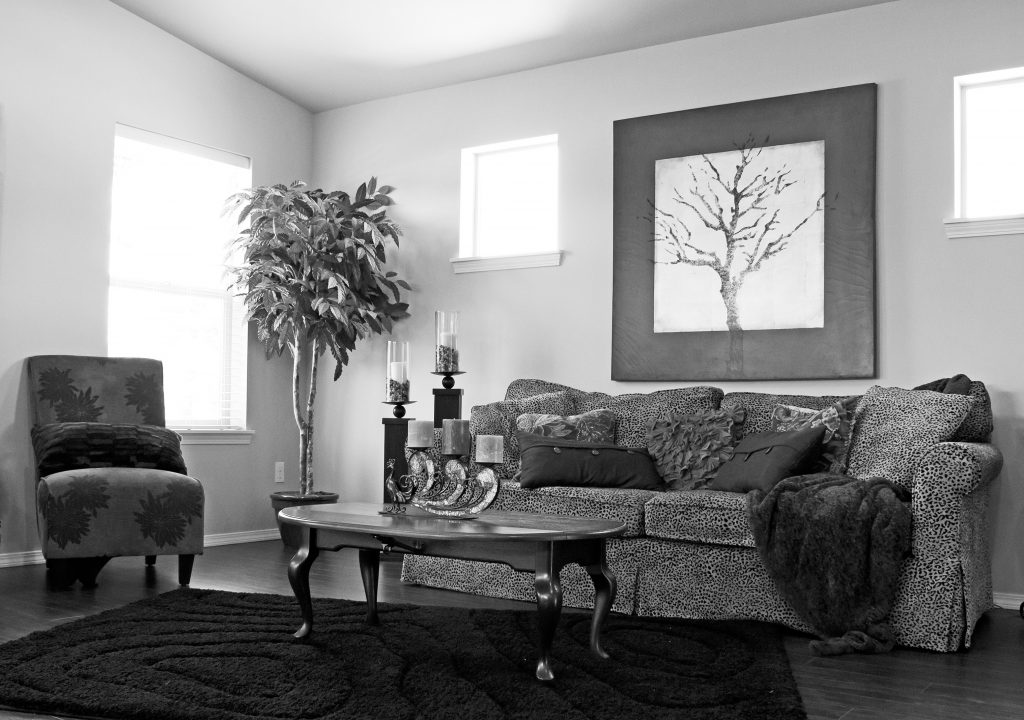 Are You Leaving Money On the Table?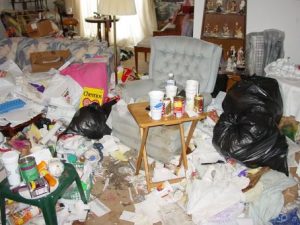 There are so many homes for sale that should sell for more money and simply do not. Staging Your Home is vital in order to sell faster and make more money.  Maybe it is the listing agent not being open and upfront with the seller to avoid hurting their feelings.
Or maybe the Seller just refuses to make their home more presentable.  In either case, if you are planning on selling your home, follow these simple steps.
If you are not in town, don't have the physical ability or just don't want to do it, reach out to a family member to assist and have them read this.  Or you can call us direct to lead you in the right direction.
What Is Staging?
Staging is the process of cleaning up, de-cluttering and positioning furniture in a way so potential home buyers begin mentally imagining their own items, and their lives, in your home.
If they can't make the imaginative leap (which many buyer's cannot) because the house is too cluttered, dirty, colorful, or strange, you've probably lost their business.  As a real estate investor these are the properties that I am personally on the look out for.
On Market 329 Days
Many times these properties will just sit on the market for a long time.  This the prime opportunity to buy at a discount price.  Seller's will be tired of people coming through their home and no offers to follow.  Again, if you want to get top dollar, follow these tips.
Staging Tips
Be sure the house is as spacious as possible.  Keep a simple look with the furniture.  Less is better.  If you have a lot of furniture consider donating, yard sale or storage (out of your house).
Keep closets uncluttered along with the rest of the house.  Our goal is to make everything look much larger!
Deep clean your property.  Or hire someone to do so.  A typical 1500 sq ft house should only cost you around $225 depending on how dirty your place is.  Be sure they clean the windows / sills as well.  Remember ask for a deep clean.
Keep everything fairly bland and typical as possible.  You want to shoot for the masses not the niche buyer.
Go into each room and paint as needed. Paint the walls white to brighten up your home. Remember, neutral is best when you're selling so potential buyers can customize the property to their tastes.  Consider painting the entire house as it will seal up any bad smells.  Paint the doors and baseboard / trim bright white.
Paint your front door.
Clean any carpets no matter what.  It will give a fresh smell as well.
 Stage like a hotel.  Just google a high end hotel like the Ritz Carlton and view pictures.  The smalls are important such as using fluffy white towels in the bathroom.  White duvet cover on the beds and a throw blanket on the couch.
Kitchen – Remove small appliances and or pots and pans visible in the kitchen.  Showing more counter space the better.  Add a fresh bowl of fruit on counter or on the kitchen table.
Add plugin scents through the house.
Play calming music before showings.
Remove any personal photos and items.  Statistically they tend to make buyers uncomfortable and it feels like someone else's home.  You want prospective buyers feeling like it is their home.
The style of your house should appeal to that of the demographic of your potential buyers.  So talk with your agent.  Who will be the ideal person to buy this?  Bachelor pad or a family home?
How is the exterior paint?  Fresh paint is the least expensive way to increase value on a home.
Curb Appeal – Inspect how it looks from both the curb and up-close. Pull weeds.  Keep grass cut and manicured.  Invest in new plants, mulch, rock etc.
Take professional photos that show the best of each room and exterior area.  Drone – Consider aerial photos / video.  If a picture is worth a thousand words, what do you think a video will be?  Have interior and exterior videos done.  You may even sell the property sight unseen!
If you are considering on selling you home and would like a FREE consultation on what to do to prepare your home, give us a call direct at 239-425-5671 or submit your info below.  We wish you much luck and remember, don't leave money on the table.
Courtesy of Downing Frye Realty Inc.

Courtesy of Coldwell Banker Realty

Courtesy of Unicasa Development Realty

Courtesy of Compass Florida Naples

Courtesy of MVP Realty Associates LLC

Naples Lakes Country Club

Courtesy of Signature Intl Premier Propert

Courtesy of Keller Williams Realty Naples

Courtesy of Premier Sotheby's International Realty

Courtesy of Downing Frye Realty Inc.

Courtesy of Opyt Realty Inc