What Is Peak Season In Bonita Beach, Florida?
Posted: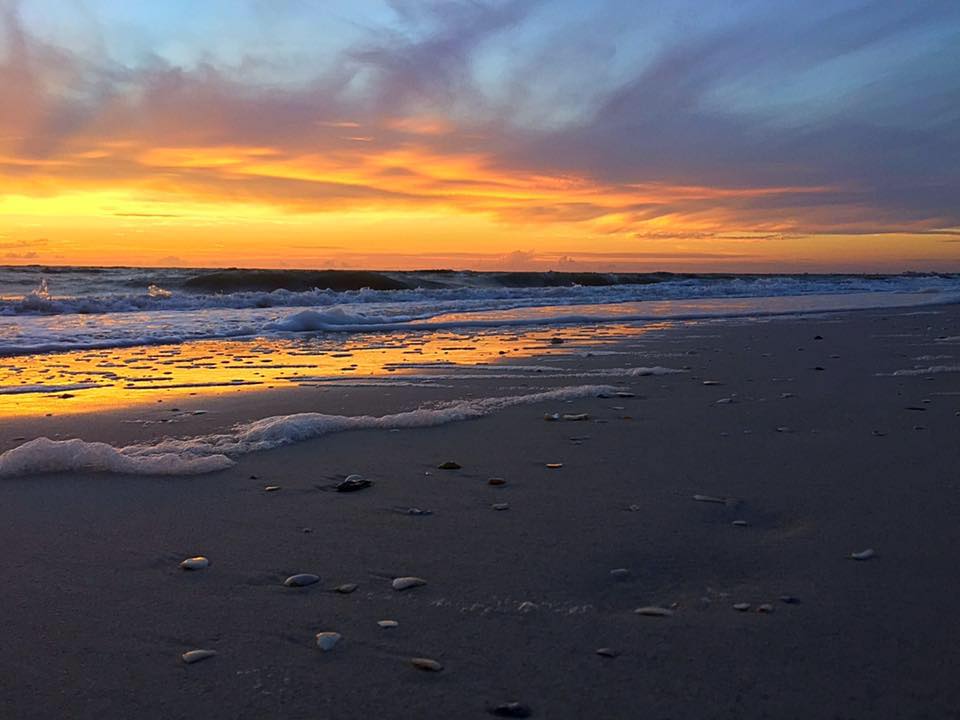 What Is Peak Season In Bonita Beach?
Peak season in Bonita Beach in Bonita Springs, Florida is usually January to March.

However, in my experience living on Bonita Beach, the seasons have seem to have gotten longer.
Longer Season In Bonita Springs
The more people I speak with from up north, the more I have come to the conclusion that many are transitioning (or trying to) to six months in Bonita Beach and six months up north.  Midwest in many cases.
Those who are fortunate enough to retire in SW Florida on a part time basis are just trying to get out of the cooler weather for longer periods of time.
Non-Retired
Those who are still working up north are really classified into two categories when they are searching for real estate and looking to seasonally stay in Bonita Beach.
The Sporadic – These are individuals and families that whenever they can get a chance to take off, they shoot down here to Bonita Springs to "get away from it all."  Many times they are on a search for property to purchase where they can lease it out and use it when they want.  Similar to Bonita Beach & Tennis.
The Planned – These people have their exact weeks or months (season and non-season) set up in their calendars every year to come down to SW Florida.
What Is It Like Peak Season On Bonita Beach?
I can tell you first hand…  The roads, bar stools, tables, post office and all alike are busy.  However, we adapt.  As full time residents of Bonita Springs, if we do not want to deal with the lines and crowds, we strategically pick our times.
For example.  If you want to go hit up a local restaurant like Doc's Beach House in peak season, then consider eating an early dinner at 4pm or later after 8:30pm.
Is It Worth It?
Umm…  Yes!!  The weather is fantastic in peak season on Bonita Beach.  The water and skies are traditionally clear during this time January through April.
Coming from New Jersey originally, I was just tired of cold weather, gray skies and the "chores" that go along with ice, sleet and snow.
So, SW Florida full time for me is 100% worth it.
What About Costs In Peak Season?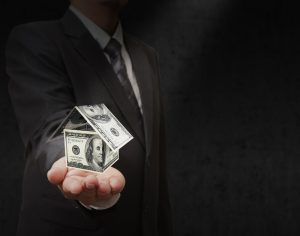 I really do not find that much of a higher cost for food, entertainment, etc during peak season in Bonita Springs.  However, a high cost you will experience every time are the rentals if you do not own.
The rentals Jan, Feb and March are going to cost 3-6 times what you would paid in the summer months.  So many people end up buying in SW Florida due to this.
Are Vacation Rentals Hard To Find In Peak?
Words of advice…  Don't wait until the last minute to book your peak season trip to SW Florida.  Many people book well in advance to lock in their vacation rentals.
We have a beach office across the street from Bonita Beach located at 5900 Bonita Beach Rd #1103 – We get people walking in our office all the time, right about this time (March-ish).  They are gettign close to the end of their stay and anxious to lock that same property in or find another one for next season.
Regardless of your intentions, be prepared.  Prepare in advance on where you will stay in SW Florida.  If you want to buy your piece of paradise in Bonita Springs, Bonita Beach, Naples or Fort Myers Beaches, let us know!
We can line you up with the property that makes sense for you and your family.  Call anytime 239-425-5671
Steve Daria
RE Broker / Investor